what our customers say
Testimonials
I am so happy with my purchase from Klare Jewelers. The customer service is amazing. And the pricing is great too. I highly recommend them for any jewelry needs and will definitely work with them again in the future!
Professional. Pleasure to deal with. Unbeatable prices. Quick response time. Absolutely love my eternity band purchased from Klare at Klare Jewelers.
So happy with my purchase at Klare Jewelers! Klare is so incredibly talented and her vision is truly art! Customer service can not be beat. Can't wait to go back again soon!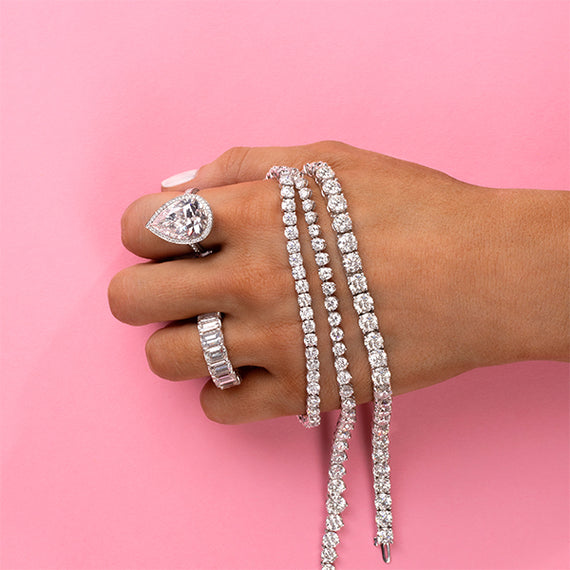 Why Klare?
If diamonds are a girl's best friend, why can they be so intimidating? A moment in time, a memory to be remembered by a uniquely custom diamond creation should be magic and we're here to reclaim that; to redefine fine jewelry. From our unique position as diamond suppliers as well as personal jewelers, we have access to the most coveted stones to fit any budget. If you can dream it, we can make it happen and still exceed your expectations. We're your personal jewelry concierge intent on putting the magic back into moments.